Description
The phase of the collection of information can be done in a studio with one-way mirror (to allow companies to observe their current or potential customers), on the street, in places attended by consumers, and so on. This phase can last from one day to several days, depending on the type of targets, research objectives and approach used.
Collaborators
To guarantee a high level of quality when gathering information, analyzing data and preparing reports on findings, almar quality research works with:
psychologists
qualified interviewers, with expertise in specific sectors of research
professional simultaneous translators
graphologists
business trainers
graphics and interior designers
ergonomists
Traditional Methodologies
To reach each survey's specific objectives at almar quality research we use methodologies ranging from the most traditional such as:
focus groups (from 1 to 6 hours in length)
individual interviews, pair interviews, triads
applicable to the majority of research,
to the most innovative.
Innovative Methodologies
Devised and tailored methodologies to match the Client's specific objectives
1. Objective – To gain in-depth knowledge of the consumers: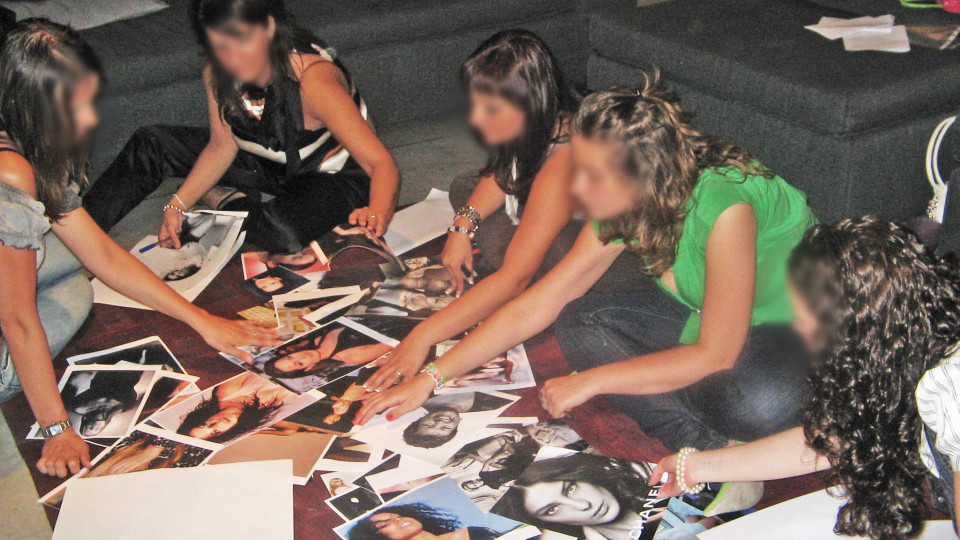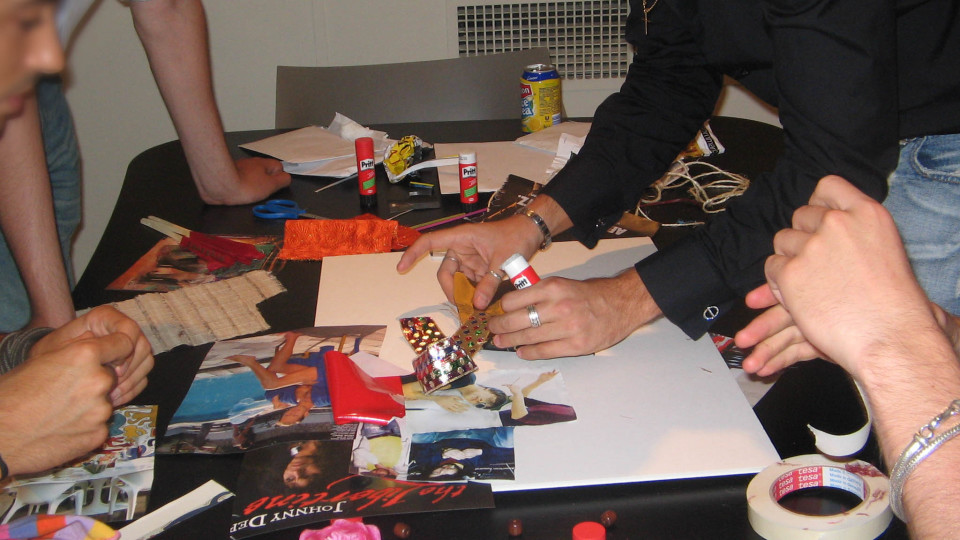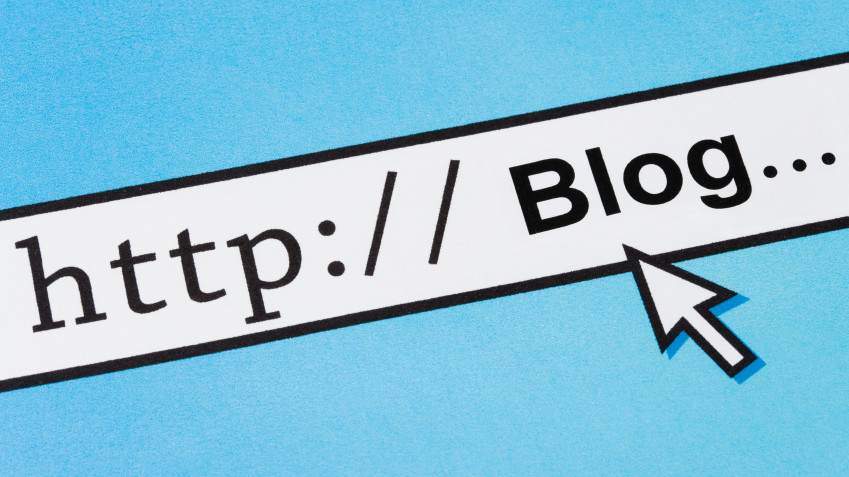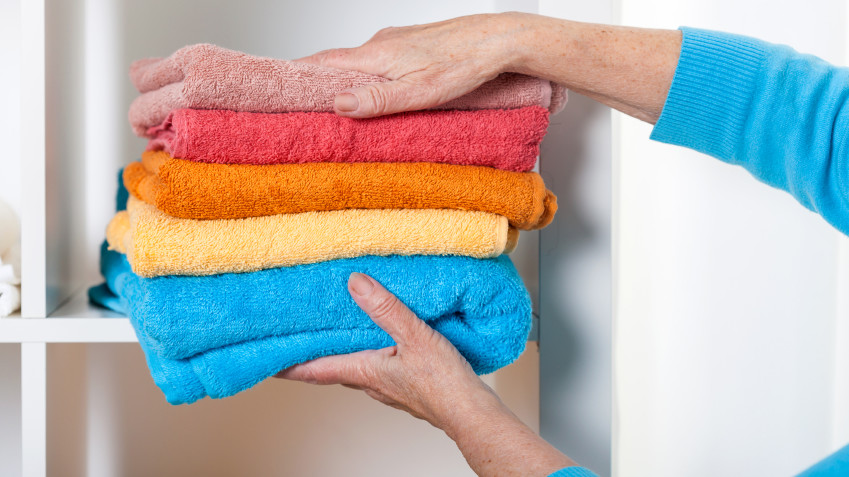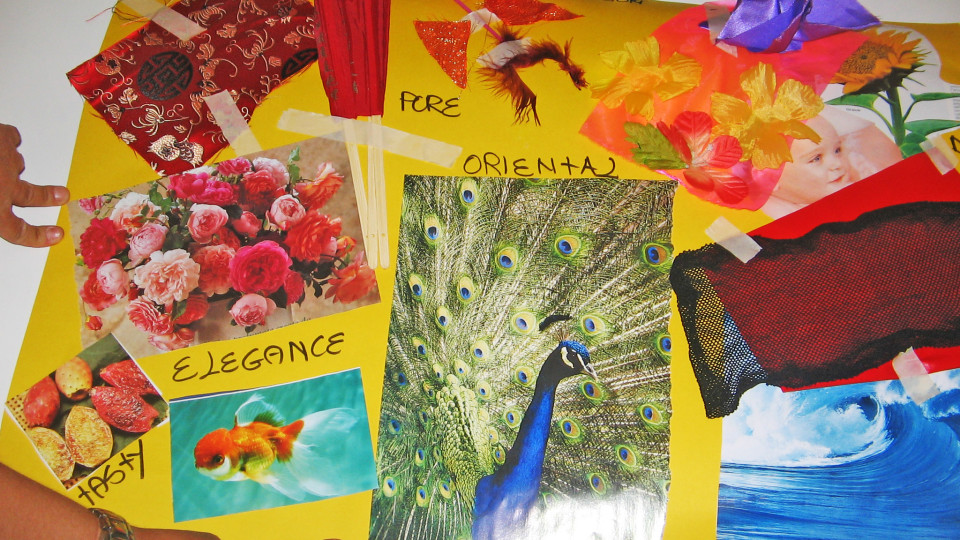 2. Objective – to develop new ideas for products/packaging/services, to launch new activities/businesses/start-ups, etc.: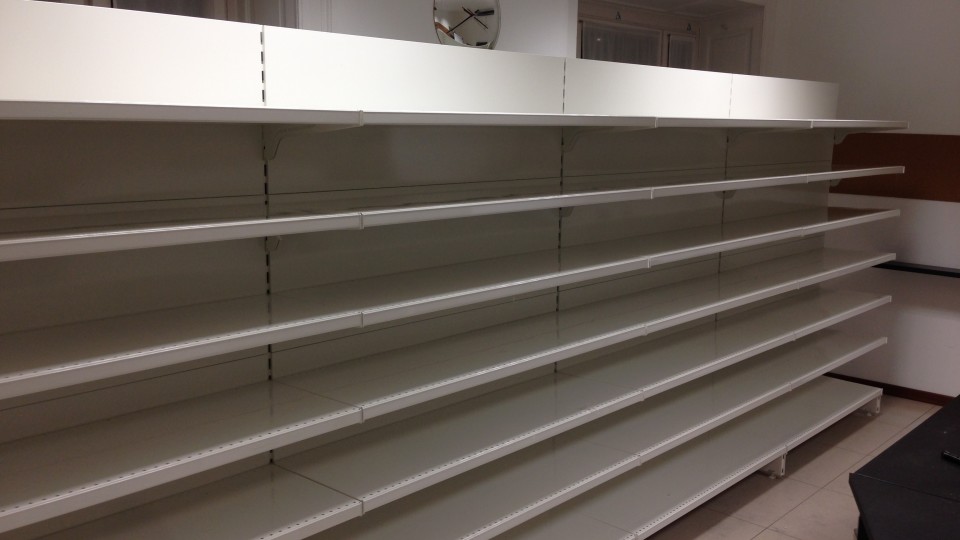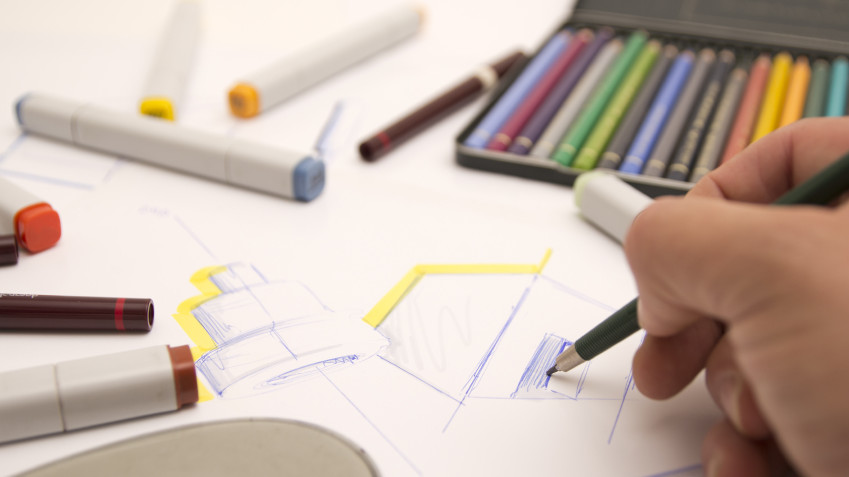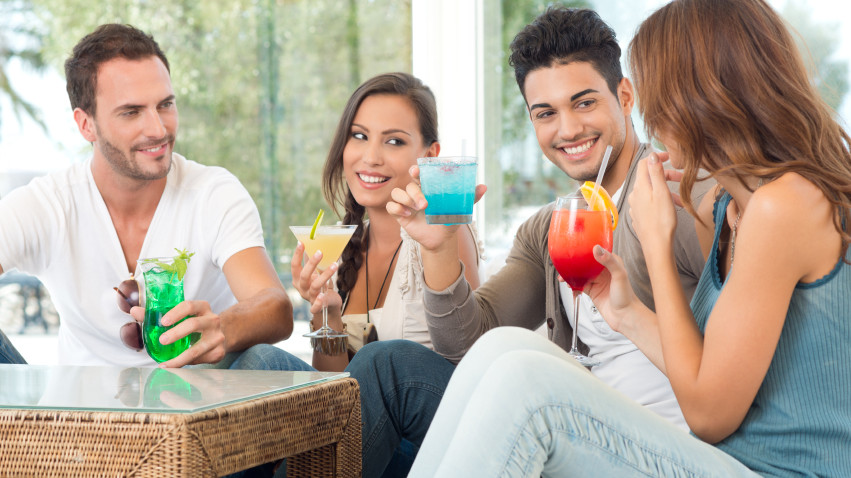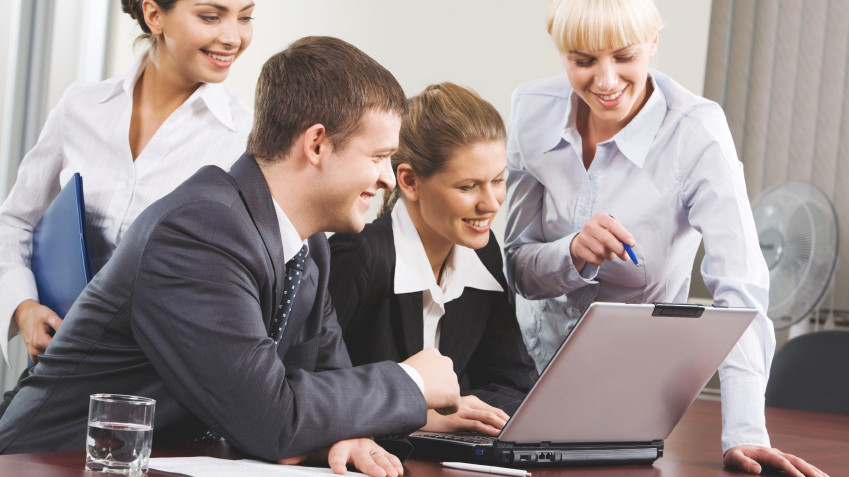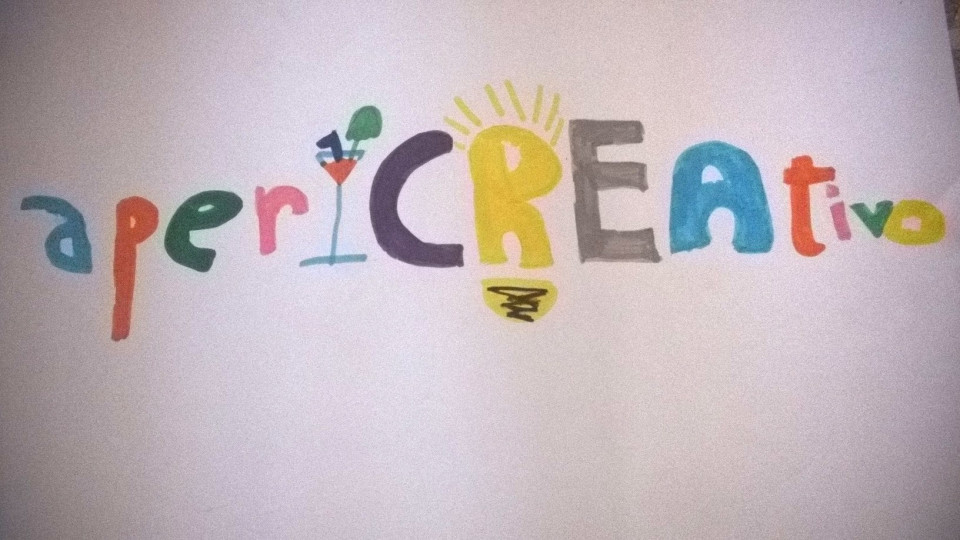 3. Objective – to assess the image of brand and products among consumers and also among the client's own sales force and workforce:
Interviews carried out in a client company's point-of-sale with potential buyers (who have already also gathered competitor information about a product/service of the type they are thinking of purchasing); the objective of the interview is to assess how the client's product is presented, in terms of both store layout and description of the item provided by the salesperson.
Analysis of the company through individual interviews or group discussion with employees working inside the company, from secretaries to top managers.
There is the possibility of organizing business training sessions after analyzing the data gathered.
Usage of a specific tool to assess various elements regarding the point-of-sale and salesperson, made by a professional interviewer acting out the role of potential buyer.
Areas deeply analyzed from both rational and emotional points of view include:
Point-of-sale: ease of access, visibility from the exterior, signage, windows, interior decor and layout, product arrangement, colour scheme; the mystery shopper's impressions and feelings while still outside the store, and once inside it.
Relationship with the salesperson: welcoming approach to the potential customer, sales arguments, negotiation and price proposition; impressions and feelings at various moments in the salesperson/prospective customer interaction.
There is the option of organizing business training sessions after analyzing the data gathered.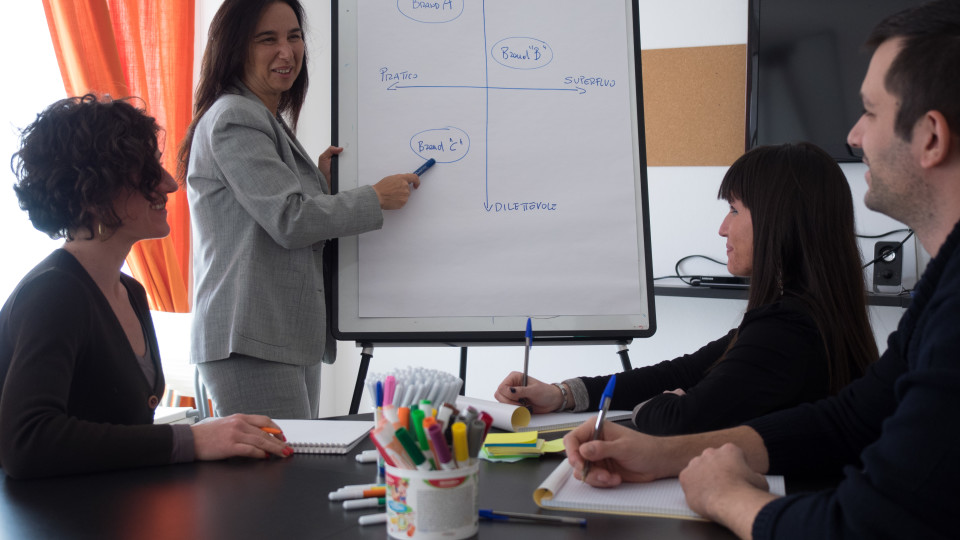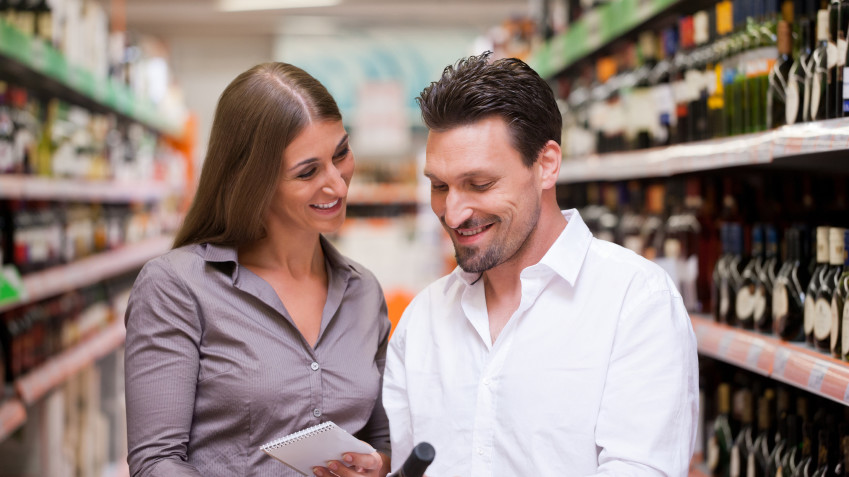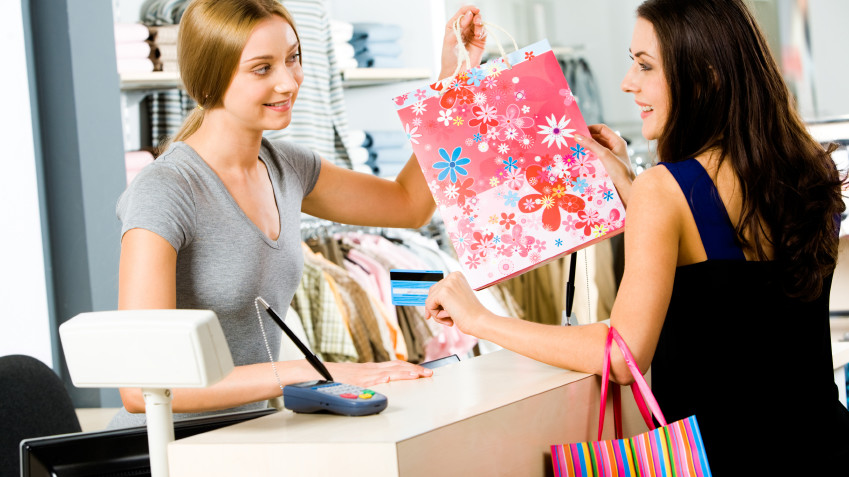 Location
Fieldwork is conducted in the most suitable locations for the specific type of research:
the traditional central locations with a one-way mirror for focus groups and IDIs, or
a loft or showroom for creative groups, where an essentially open space is an ideal choice to encourage the free flow of ideas
a neighbourhood café or popular eatery, or even inside the owner's car, going around the city!
Other Objectives
Other objectives that clients ask almar quality research to address are… 
Consumer segmentation
Definition of potential targets, for a specific product or service
Market analysis and positioning definition for a brand and/or product
Evaluation of advertising on TV channels, on the web or in the print media
The 3 phases of Qualitative Research
Share: