Description
The phase of the accurate identification, through expert recruiters, of those consumers who can perfectly represent the target of investigation.
Collaborators
To single out the most appropriate respondents for each research commission, almar quality research collaborates with:
experienced recruiters, specialized in specific individual sectors
recruiters from particular targets, e.g. teenagers, upper-middle class women, grandmothers, journalists, etc.
Tools
almar quality research has devised a new approach to recruiting, with which it is possible to collect detailed personal info on each potential respondent and make a very precise assessment of their eligibility:
It is evident that the results of qualitative research largely depend on recruiting the right consumers to interview. With this in mind, almar quality research has devised an ad hoc recruitment system: it can be used to gather all the information needed to establish whether or not a certain potential respondent is appropriate for the survey in question and also for the commissioning client's objectives.
The Identity Card (IC) created for each potential respondent says all the client needs to know about this individual: basically a mood board, it can indicate precisely what value the respondent has for the survey and for its goal. A certain number of candidates are presented to the client who selects the ones to take part in the survey. Intensive interaction with the client starts during the recruitment phase and, early on, the first propositions for the fieldwork are put together.
For each product/client category, the consumers considered 'expert' by the client form a Qualitative Panel of 'Expert' Consumers. The panel is consulted in relation to diverse topics, at various times and in different ways.
Targeted selection of the respondents leads to the creation of Qualitative Panels, divided by Client, product category and type of consumer.
Respondents assigned to a panel are contacted over a period of 6 months to one year. During this time they are asked to take part in different types of research: in-home interviews, visits to sales outlets, product tests, online forums in which they can also interact with other panel members, and so on.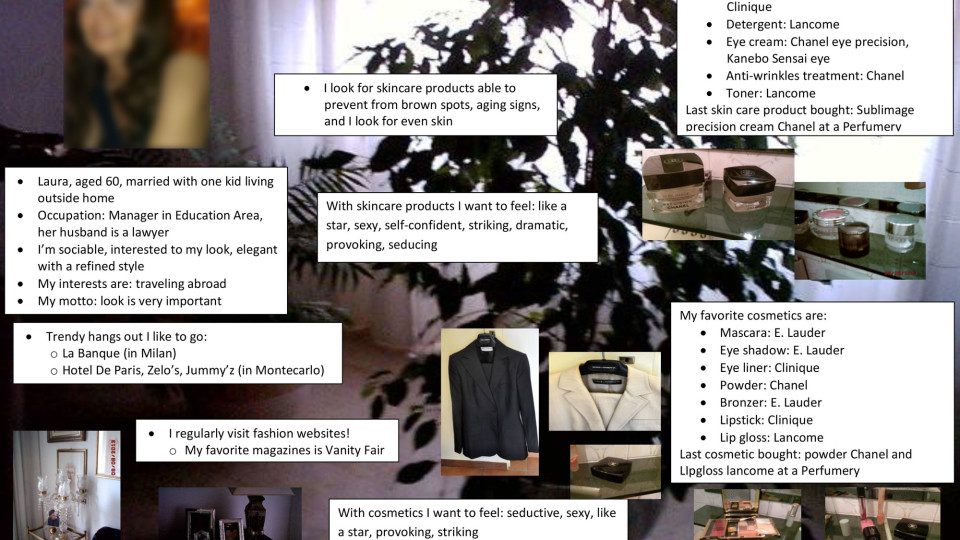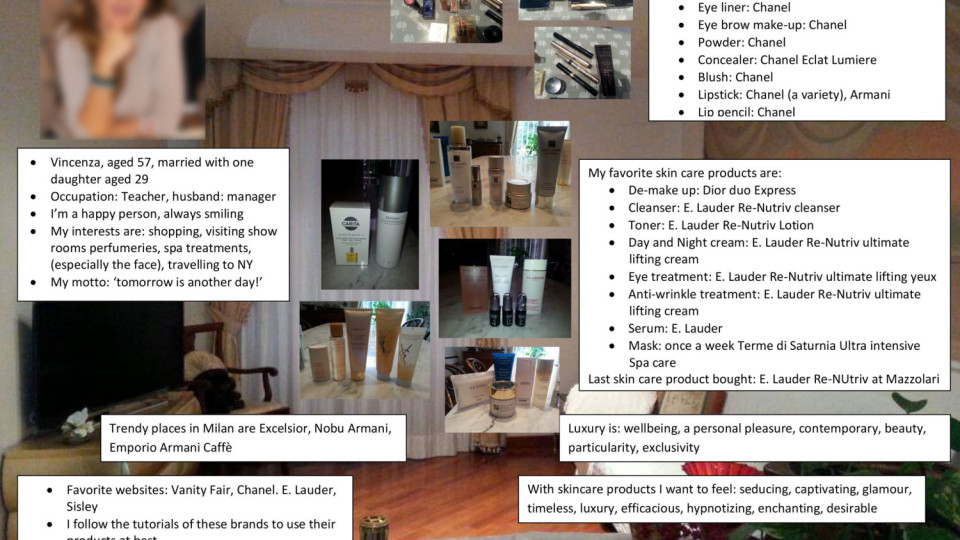 Specific Target
almar quality research can also contact specific targets, for instance: 
Experts from specific sectors (e.g. Journalists, Bloggers, Chefs, Architects, Lawyers, Designers, Beauty Consultants, Fashion Designers, Hair Stylists, etc.)
Doctors and other healthcare professionals
The 3 phases of Qualitative Research
Share: